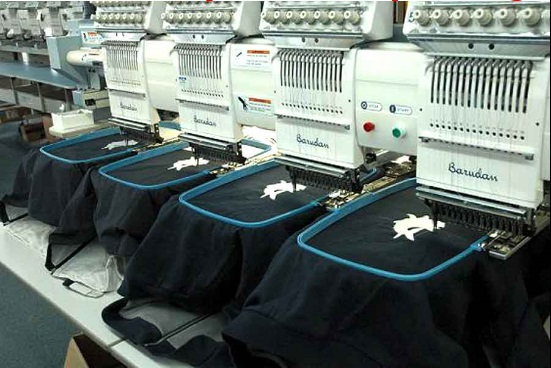 STATE OF THE ART MACHINES
Advanced Embroidery runs the most up to date, state of the art embroidery machines available. Operating since 1988, Advanced Embroidery has experience and a committed staff that will provide you with a finished product that will be hard to beat.
ENVIRONMENTALLY FRIENDLY
Our screen printing equipment is the only environmentally friendly system available. No chemicals, with no hazardous waste bi-products. Green and friendly.
SCREENPRINTING
WE USE ENVIRONMENTALLY FRIENDLY SYSTEMS